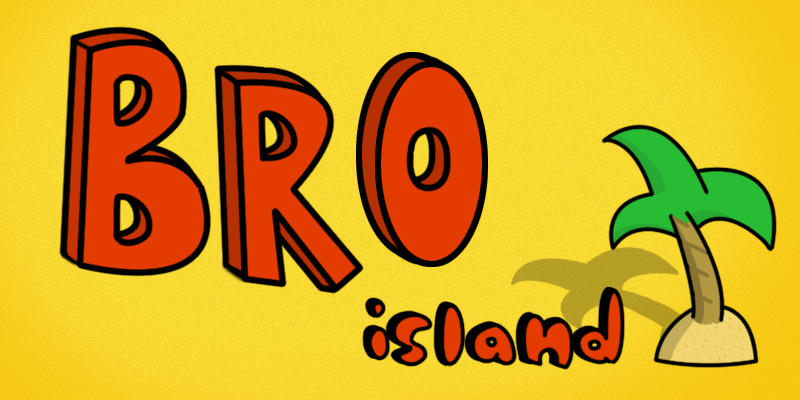 Update (4/16/23):
Oops, forgot to update for a year. Da Forumz are now live-- post to your heart's content.

More soon!
Update (6/14/22):
Uncle Pete's Cryptid Corner is now in development-- check back soon for more info.

Overhauled entrance splash screen to fix incompatibility on mobile.
Update (6/11/22):

now runs on Bro Island, in addition to everything else.

Updated "Great Tales of Anxiety" section-- the first story (Old Man Wispy) can now be viewed.
Update (6/10/22):
Added fortune teller, The Incredible Rafani.
Update (6/8/22):
Domain name (BroIsland.com) is now up and running. Most sections should now be mobile-friendly.
Update (6/7/22):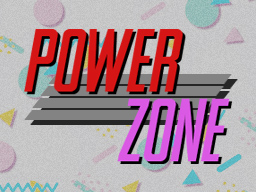 Added Power Zone™. Also added About and Great Tales of Anxiety sections.
Update (6/6/22):
Created site, animated logo, and implemented Squizzy the bouncer.

Most pages will attempt to autoplay audio via an embedded youtube player-- if you'd like to listen to thematic 90s ambience as you browse, be sure to allow autoplaying audio in your browser settings.